Groups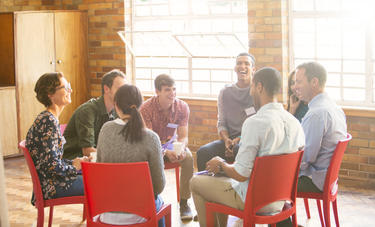 Partners of Sex Addicts Recovery Group 

Contact if Interested

​

This therapy group supports partners of sex addicts normalize the grief and trauma experienced as the spouse or partner of a sex addict. This group will support you to manage the crisis, process your grief and trauma, create boundaries, communicate your feelings, consider empowered choices, reclaim your sexuality, and decide your future. Using your pre-purchased  workbook 

(about $20 via Amazon),

 you will be supported through heartbreak and betrayal to hope and healing with the support of your peers. 
All Group members will be required to complete an eligibility pre-screening via phone, sign an Informed Consent form, commit to 4 sessions, and RSVP within 48 hrs in advance.  

Groups require 3 minimum and 8 maximum members.